Clickstart CCTV and Computer Installation Services
Clickstart CCTV Company was established in June 24, 2019. Clickstart uses this as its pride and drive in having the unwavering determination to provide the best services possible. We specialize in the supply, design, maintenance, and installation of video surveillance systems with the best interest of the customers' individual needs in mind. Equipped with in-depth understanding of the latest technology, we are committed in helping our customers in finding the most comprehensive solutions.
Our Mission and Vision
Clickstart CCTV's mission is to provide the people with security to the highest degree through video surveillance solutions. With this clear-cut objective in mind, the dedication, grit, and hardwork of our staff will ensure that we will always deliver on our promise.
Why Choose Us?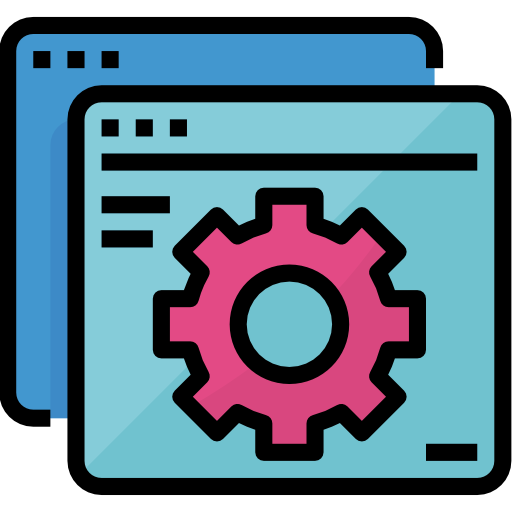 Customized Requirements
We are more than eager to meet the client's every need and requirement, from method of installation and schedule to materials.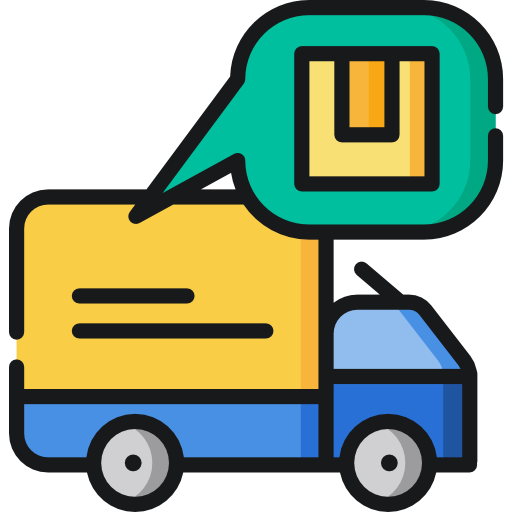 Quality Materials
The materials used for installation of cameras are handpicked to ensure efficiency and quality.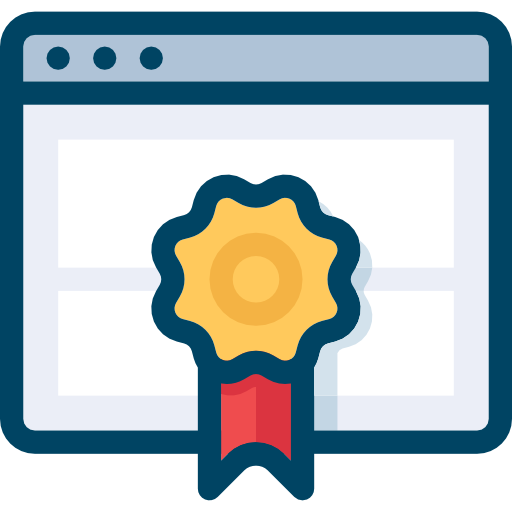 Outstanding Service
Every step we take is scrutinized so that we can achieve the desired results of the client.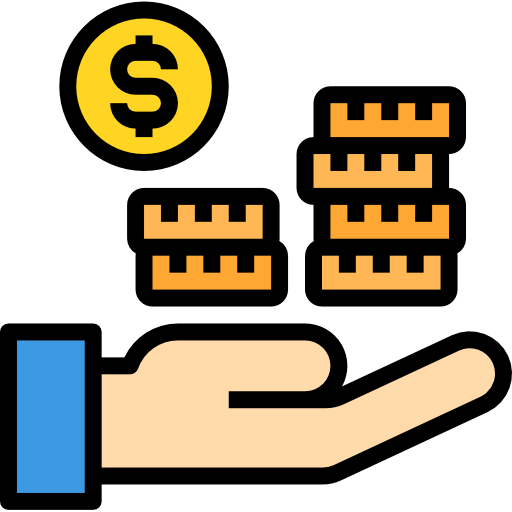 Value for Money
We make sure that every penny you spend is matched to the best and suitable CCTV cameras and services that we offer.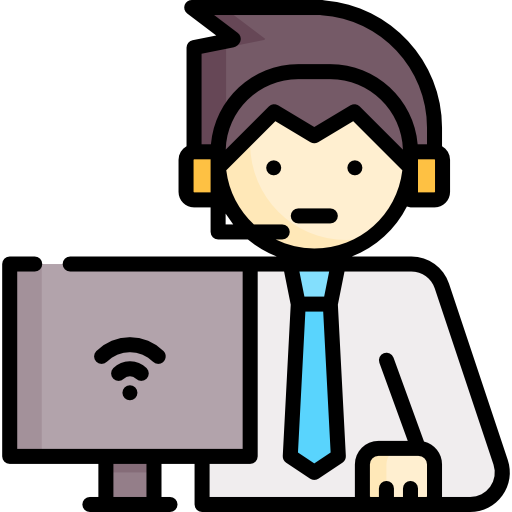 Long-Term Warranty
We provide one-year warranty to make sure that you're covered in every problem that might arise.
Anytime, Anywhere
The CCTV cameras are your eyes and ears, and you can see and hear them in a simple touch on a viewing app in your smartphone!